Dick Smith slams Australia's 'stingy' billionaires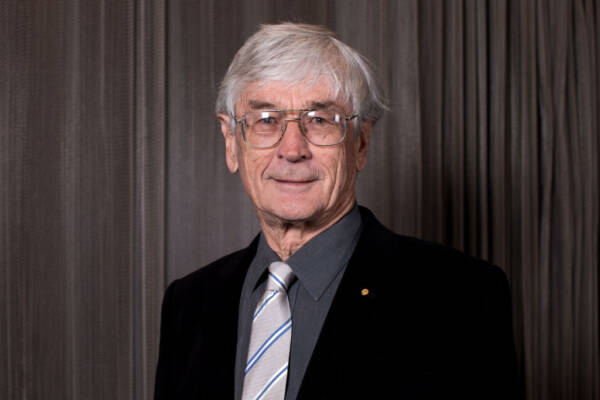 Dick Smith has slammed Australia's billionaire class for being "stingy" as he launches his auto-biography My Australian Life.
The 77-year-old said only 15 per cent of the 100 Australian billionaires were known as philanthropists.
Ahead of the launch Mr Smith also announced that he would be doubling their donations to a total of $5 million to the 66 charities that he's supported through out his life.
"It's (about) putting something back in," he told Liam Bartlett on 6PR Mornings.
"I think you have an obligation, if you've done well out of the country, you have an obligation to openly put something back in to help people."
Press PLAY to hear more below 
Photo by Mark Kolbe/Getty Images