Dick Smith food announces closure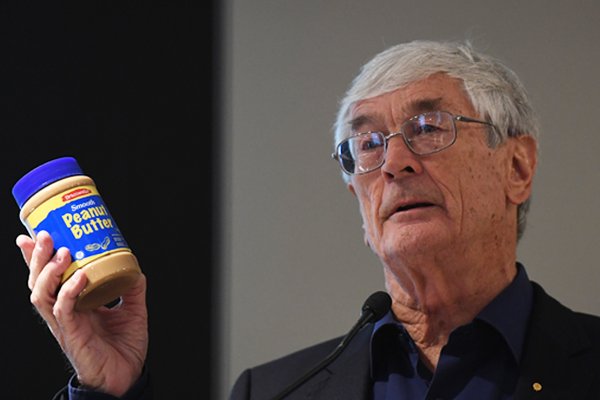 Dick Smith has taken aim at Aldi, as he announced he is shutting down his food company.
The Australian brand has been operating for 19-years, but he says it will soon be unprofitable so he is closing it down.
The businessman is concerned about the impact the rise of low-cost model international companies will have on Australian suppliers.
Aldi has responded to claims it's partly to blame for the demise of Dick Smith's line of Australian-made groceries.
The closure will affect thousands employed by various suppliers around the country over the next 12 months but ALDI says it employs more than 126 thousand people in Australia and its discount strategy has helped households save a combined 1.5 billion dollars on their annual grocery bills.
An emotional Dick Smith spoke to Simon Beaumont on the Afternoon show, listen below.