DEVELOPMENT: Forensic team return to Cleo Smith's home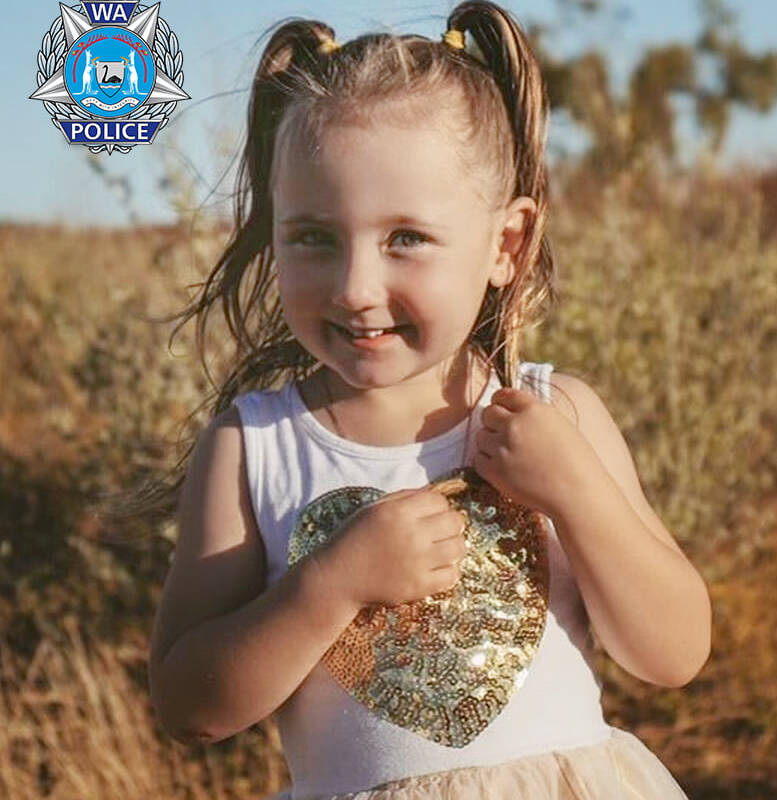 WA Police forensic officers and detectives have returned to Cleo Smith's family home in Carnarvon today. This is the second time they have been at the home for what they are saying is a "routine part of the investigation."
6PR Nine News reporter Mia Egerton-Warburton told Oliver Peterson police have been at the house for a "number of hours."
"We've not seen them remove anything but they've been taking equipment inside."
The Prime Minister also revealed on Perth LIVE the Australian Federal Police is doing everything it can to assist in the search for Cleo Smith. Scott Morrison told Oliver Peterson the AFP is using sophisticated resources and technology.
Meanwhile, "Bounty hunters" have also joined the search for little Cleo.
It comes after a $1 million reward was posted for information that brings the missing four year old home.
W.A. Police say they welcome assistance from anyone who can help find Cleo, who vanished 11 days ago from her family's tent at the blowholes campground near Carnarvon.
Press PLAY to here more from the 6PR/Nine News Reporter on the ground in Carnarvon: