Details On The Upcoming Upgrade Works On Rotto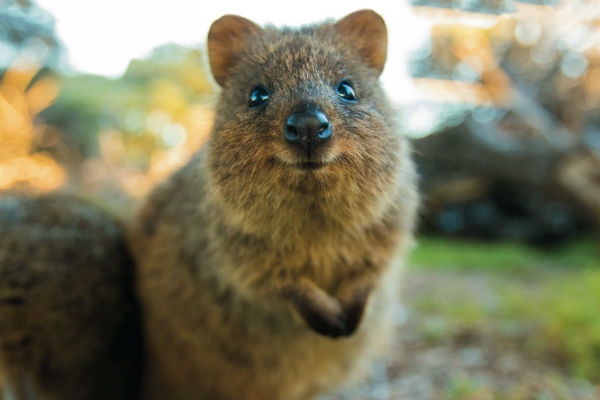 Visitors to Rottnest Island will soon have a new accommodation offering as part of a plan to improve the western end of the destination.
A combined 33 million dollars in state and federal money is set to improve infrastructure on the island over the next few year, including re-purposing world war two accommodation into backpacker facilities.
CEO of the Rottnest Island Authority, Michelle Reynolds, chatted to Simon on the Afternoons Show.