Destreos to destroy record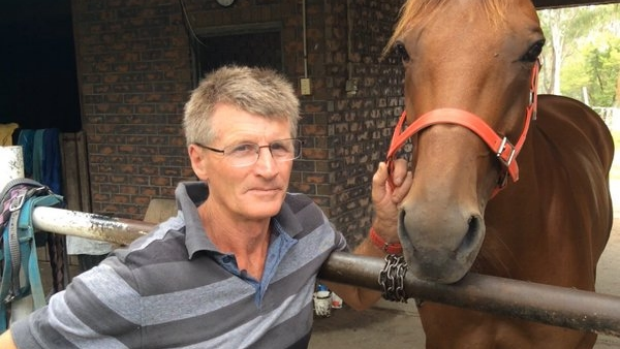 The trainer of horse Destreos who will run his record-breaking 401st race this weekend says there is no end in sight.
Ken Rattray, who is also the owner of Destreos along with his wife, will watch his horse break the record on Saturday night at Albion Park.
'You think he's getting a bit old we might let him retire, but it'd be hard to let him retire him he just loves going to the race,' Rattray said.
'He'd race every day if you let him.
Listen: