Desperate plea for neglected family of dogs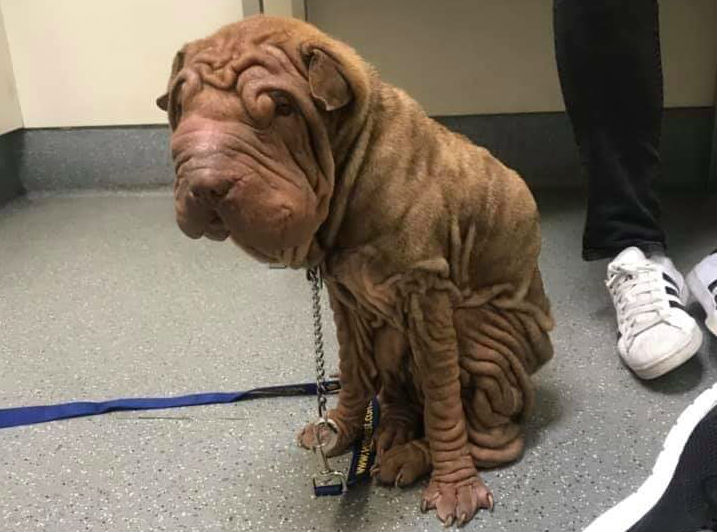 A Perth dog shelter was called upon to help out a desperate lady who called about a family of Shar Peis in terrible condition.
WA Shar Pei Protection waived their surrender fee for the dogs after they saw the condition of the neglected dogs themselves.
"We feared that it was going to be pretty bad, but we rocked up at this junkie house, I suppose, in Ellenbrook and these three dogs obviously hadn't eaten or drunk for quite some time," Natasha Goodchild from WA Shar Pei Protection told Steve and Baz.
Click PLAY below to hear Natasha's desperate plea for the dogs. 
The shelter has already had to pay for some urgent vet bills including medication and they're looking for people to help with the current and ongoing costs.
They have lovingly named one of the dogs Marvin, or Starvin Marvin, and says mum Ginger has a lump on her breast as well as other issues.
For more information on how to help…