Designs with a purpose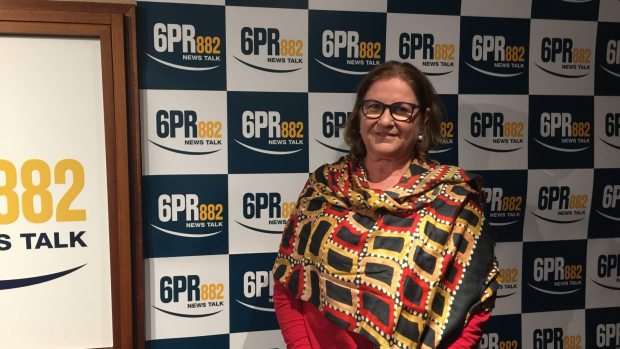 An Perth business woman was preparing to do presentations for work, she wanted to represent her culture with her clothing, but could not find any nice items that showed her heritage so she founded Kirrikin.
Six indigenous artists from around Australia create the designs found on the scarves, ties and bowties. The items are now being stocked at Australian Art Galleries and being sold around the world and even worn by some NFL commentators in the USA.
Kirrikin is a word that comes from indigenous Australians from the Hunter Valley, where the founder's father is from, and means 'Sunday Best Clothes.'
Amanda told her story to Peter Bell on 6PR's Afternoons show…