Dementia: Battling the loneliness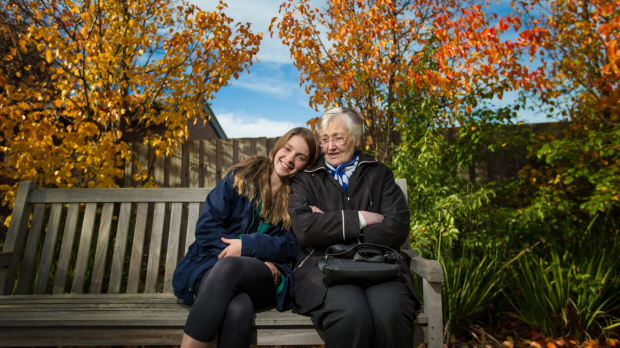 New research shows that people living with dementia are more likely to feel lonely or isolated. What can be done to support them?
Experts say part of the problem lies in people not knowing how to communicate with their loved one living with dementia.
'It's about eye contact, it's about touch. We say never correct a fact with the person with dementia. If they start talking about something that happened as if it were yesterday, and it was really 15 years ago, don't correct them. Join them there and then bring them back,' Alzheimer's Australia WA chief executive Rhonda Parker told 6PR's Chris Ilsley.
'If they say 'I've got to go now, I've got to get Dad's dinner', and Dad's been gone for 20 years passed away, don't tell Mum 'don't be silly, Mum', just say 'don't worry, I've bought a casserole'.
'We've got programs that can teach you these basic things that will make a big difference to your journey.'
For more information, call 9388 2800 or visit www.fightdementia.org.au.
Listen to the full interview below:
For more Perth Tonight stories, click here.