Delays in Dept of Water move due to water concerns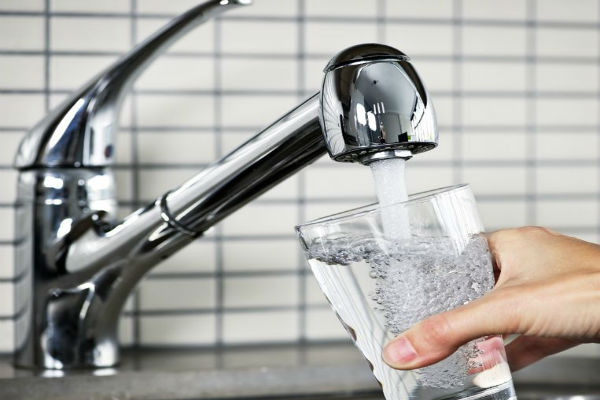 FIRST on the RUMOUR FILE
The Department of Water and Environmental Regulations and the Department of Finance will have to wait a little longer to move into their new premises in Joondalup after concerns about the water supply were raised.
"Water Bomb" told The Rumour File last week about the delay in the move and noted the irony that it was due to a water issue.
6PR Breakfast received the following statement from a spokesperson at the Department of Finance.
The Department of Water and Environmental Regulation's (DWER) move from the Perth CBD to new office accommodation at Prime House in Joondalup has been delayed in order to finalise the building commissioning process.
The Department of Finance, which is managing the procurement of the accommodation, was concerned with the manner in which the water supply within the newly constructed building had been flushed and the methodology that was used to collect samples for water quality testing.
An independent consultant has subsequently carried out further water flushing and testing at the site consistent with the Government's strict requirements and the results confirm that the water quality within Prime House meets the Australian Drinking Water Guidelines.
At the request of DWER, additional air quality testing is currently being arranged and is expected to occur over the following week.
Once the building commissioning process has been finalised, DWER will relocate to Joondalup.  The project will remain within budget despite the delays.

Click PLAY to hear Steve and Baz announce the confirmed Rumour.