Deficit tax 'electoral suicide'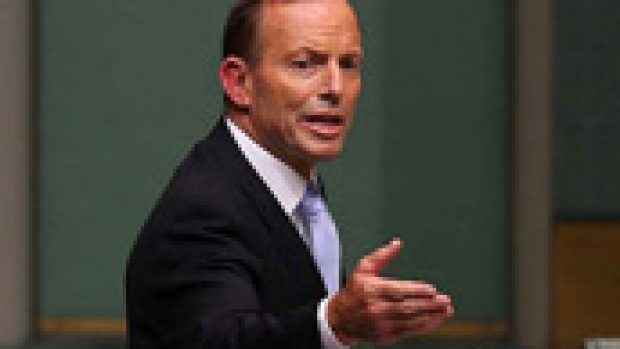 Senior Liberals have slammed plans for a possible deficit tax in the budget. Some talked of a party-room revolt and one warned the Prime Minister Tony Abbott would wear the broken promise as a 'crown of thorns' if the government decided to go through with it.
Sydney Morning Herald political journalist Mark Kenny gave Gary Adshead the inside word.