Deaths linked to codeine doubled in the 10 years to 2009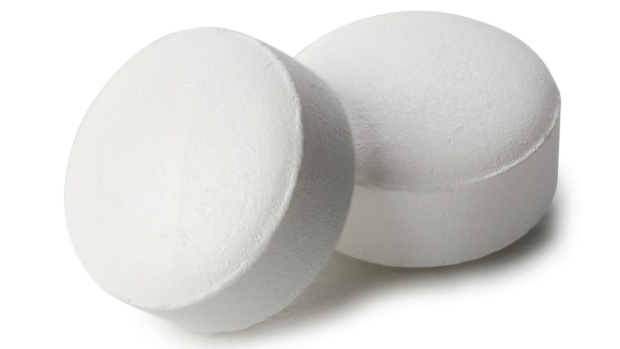 New research has found that the number of deaths linked to codeine have more than doubled in Australia in the 10 years to 2009.
The National Drug and Alcohol Research Centre study found the increase was mainly driven by accidental deaths.
It comes as the Therapeutic Goods Administration pushes for codeine-containing painkillers to be made prescription only.
Geof Parry spoke to the NDARC's Amanda Roxburgh on 6PR Mornings.
Caller Sally rang Geof Parry to share her experience with codeine dependency.