Deaths at Barbagallo Raceway 'avoidable'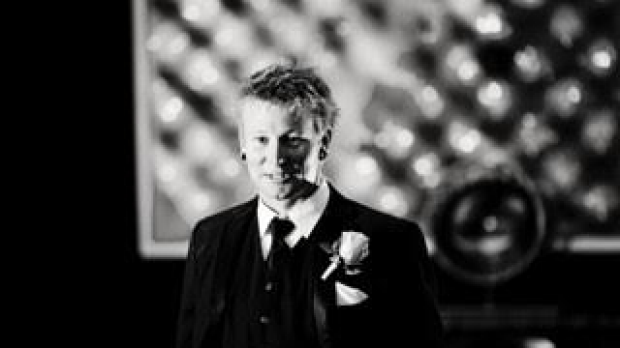 A father whose son was killed in a motorcycle crash at Barbagallo Raceway in 2009 is pleading for a safety overhaul of the circuit after another death at the weekend.
Scott Elliott's son Cameron was killed after he came off his motorcycle and hit a tyre wall at turn six in 2009.
A keen motorcyclist himself, Scott has been campaigning for years to have a safety upgrade at the circuit saying that it only involves a few simple changes to save lives.
He spoke with Adam Shand.