Death Valley in California records 'highest temperature on earth'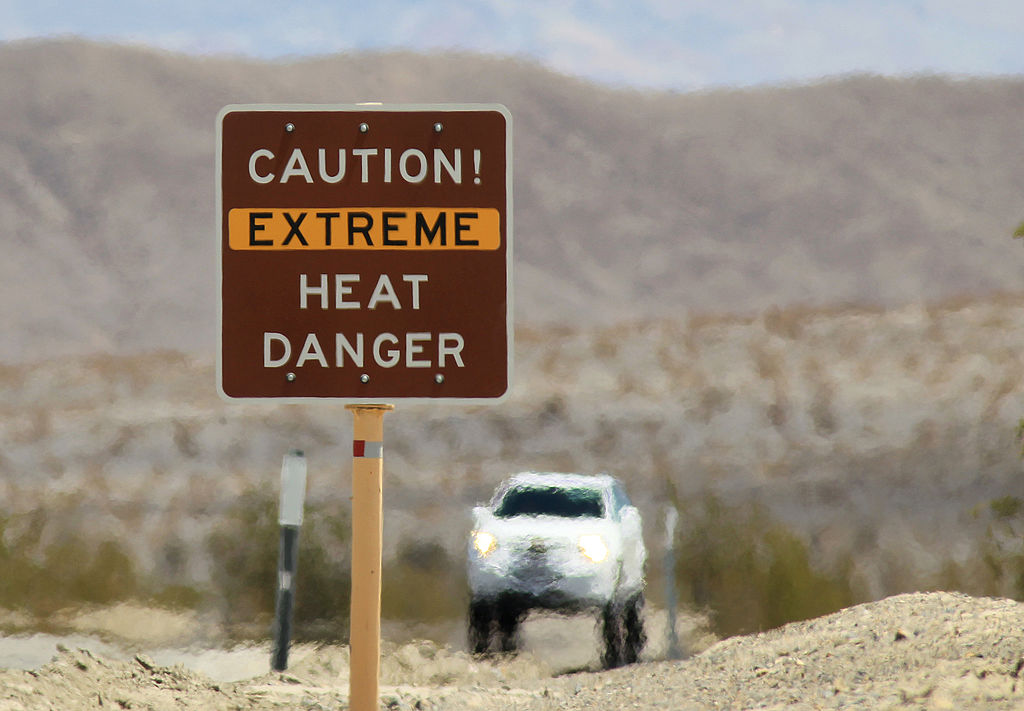 A temperature of 54.4 degrees Celsius was recorded in California's Death Valley!
Tamara a Death Valley Resident joined the boys to chat about the scorching conditions she is experiencing.
Temperatures are forecast to rise further this week.
Before this, the highest temperature reliably recorded on Earth was 54C – also in Death Valley in 2013.