David Bowie loses battle with cancer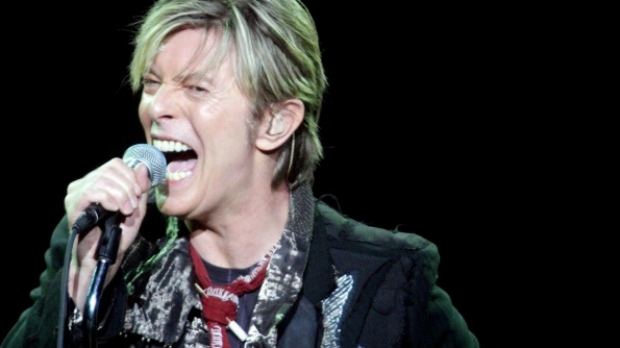 Click play to hear Ross and John discussing David Bowie's death, in which Ross outs himself.
Rock legend David Bowie has died, aged 69.
Initial shock led many to hope the news was a cruel hoax.
But Bowie's son, filmmaker Duncan Jones, confirmed the news.
Very sorry and sad to say it's true. I'll be offline for a while. Love to all. pic.twitter.com/Kh2fq3tf9m

? Duncan Jones (@ManMadeMoon) January 11, 2016
Tributes continue to flow in.
RIP David Bowie pic.twitter.com/mDIR6HYrO7

? Liam Stack (@liamstack) January 11, 2016
Nearly brought to tears by sudden news of @DavidBowieReal David Bowie's passing RIP

? Billy Idol (@BillyIdol) January 11, 2016
I just lost a hero. RIP David Bowie.

? Ricky Gervais (@rickygervais) January 11, 2016
I grew up listening to and watching the pop genius David Bowie. He was a master of re-invention, who kept getting it right. A huge loss.

? David Cameron (@David_Cameron) January 11, 2016
David Bowie was one of my most important inspirations, so fearless, so creative, he gave us magic for a lifetime.

? KANYE WEST (@kanyewest) January 11, 2016