Dating app for over 50s launches in Australia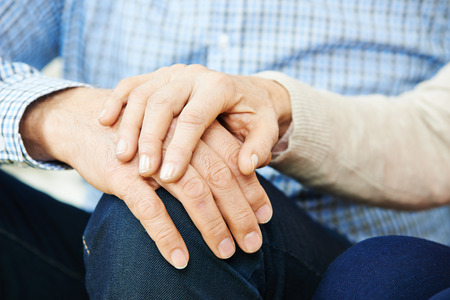 A new dating app for over 50s says its tackling age discrimination in the online world.
The creator of Lumen told Steve and Baz there were apps for younger people and even online outlets for over 75s but singles in their 50s and 60s were missing out.
Regular 6PR Breakfast listener Sohnia called to tell how she met the love of her life at the age of 50 years and 10 days. While she was playing volleyball at Swanbourne Beach.
"Did you have to get your gear off to play or could you have just stayed in your outfit," Millsy asked.
Sohnia replied: "Oh, you're not supposed to ask that. It was obvious that I didn't have to take my gear off, but…"
Click PLAY to hear the full chat.