Darren "Boof" Lehmann's second innings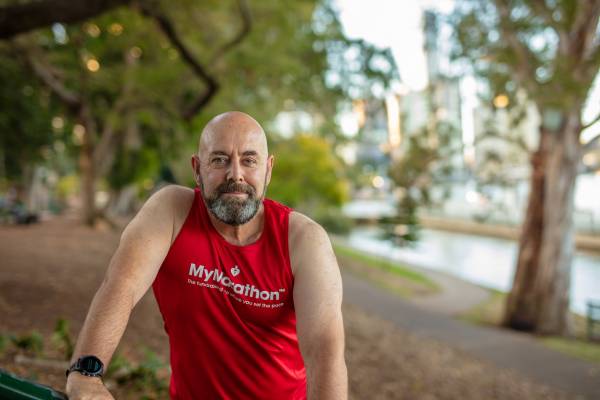 Former Test cricketer and Australian Cricket Team coach, Darren "Boof" Lehmann, is in training for a sporting event of a different kind.. and one that might surprise many of his cricket mates.
Darren has signed up for MyMarathon, an annual fitness and fundraising challenge run by the Heart Foundation. Over the month of October, Darren will run, walk or jog 42.2 kilometres – the distance of a marathon – while also raising funds to help fight heart disease.
This is part of what Darren describes as his "second innings" after surviving a heart attack on his 50th birthday in February this year, followed by triple-bypass surgery.
He told Oliver Peterson he's now looking forward to "living life to the fullest."
Listen to the full interview: