Darker colours increase chances of injuries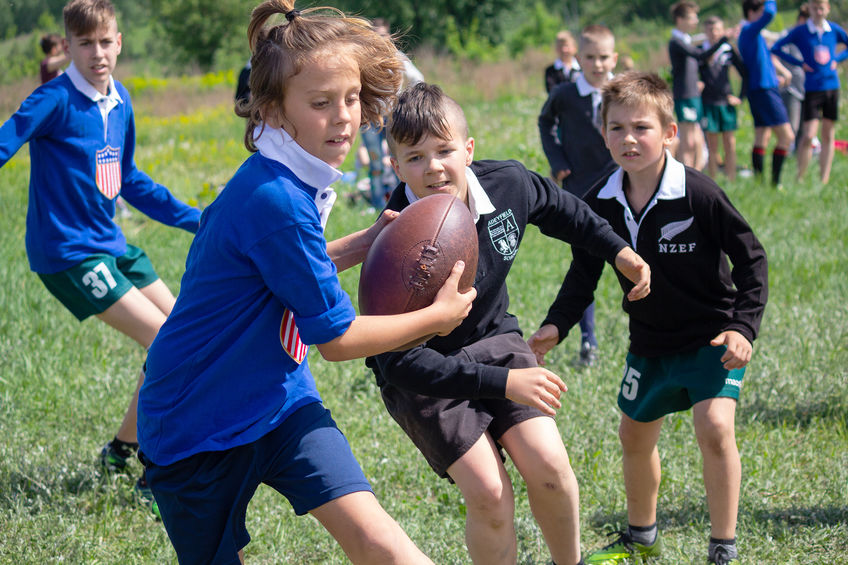 The colour of players' jerseys could determine the number of injuries teams get according to new research out of James Cook University in Queensland.
The darker the jersey, the more likely players are to experience an injury says lecturer Kenji Doma, but it's all about heat levels.
"If your body temperature rises to levels of discomfort that's going to impair your motor pattern and that's going to increase your levels of fatigue, it can even impair your decision making skills and when you're in those types of situations of course what happens is it increases susceptibility to physical injuries," Mr Doma told 6PR Breakfast.
Click PLAY to hear the full interview.