Danger: No magic list formula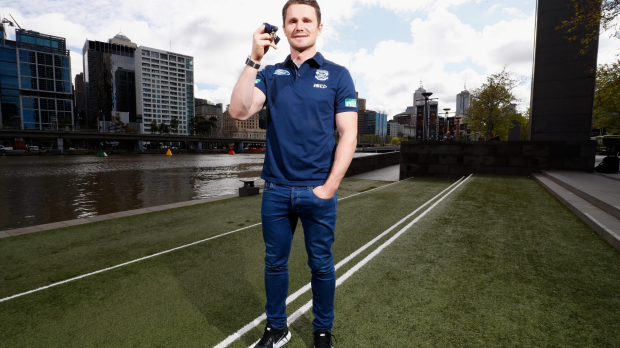 Brownlow medallist Patrick Dangerfield doesn't believe the Western Bulldogs or Sydney Swans have started a new trend in the AFL with the way they play.
Sports Today host Brad Hardie raised the point that neither the Dogs or Swans are overly tall teams while Geelong have a number of key talls.
Dangerfield said he believed clubs need to approach their list on a horses for courses approach depending on what they have.
'I think this time of the year whoever finishes as Grand Finalists, the media all of a sudden beat up this is the perfect formula to win games of football and wins finals,' Dangerfield said.
'I don't think if the Western Bulldogs win it on the weekend that recruiters are now all of a sudden going to pick 175cm kids and try and outrun every opposition.
'Why (the Dogs) have been such a successful team is the manic pressure they put on the opposition.
'We're a taller list, that's been strength of ours, so we'll play that way.'
Listen: