Dancing in the streets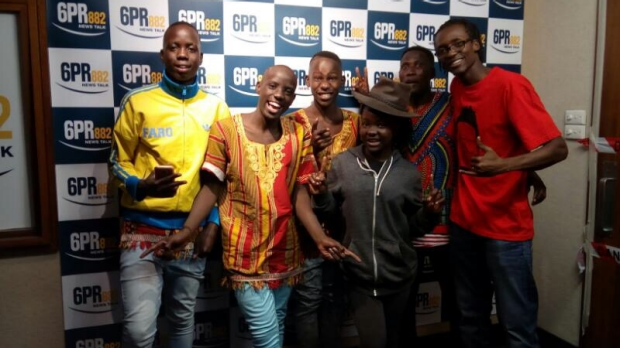 A group of talented young dancers from Uganda are in Perth to perform at an Easter Fun Fair at the Sicilian Club in Balcatta this weekend.
The Triplets Ghetto Kids are spreading the word about their charitable foundation, which helps Ugandan children get off the streets and into school!
Most recently, the Triplets Ghetto Kids drew admiring fans from around the world after appearing in a music video by American hip hop artist French Montana.
The troupe, represented by Kevin Ochiel and Dauda Kavuma, joined Harvey Deegan and Candice Barnes in the studio, for what was their first international radio interview.
Buy tickets to the Perth event here, or learn more about the charity (and how you can contribute) here.
Listen to the full segment below:
For more Perth Tonight stories, click here.