Damian Martin Remembers Kobe Bryant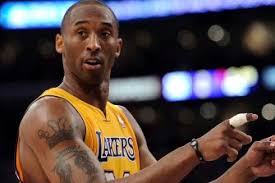 The world was shocked to hear the news that Kobe Bryant and his daughter had been killed in a helicopter accident in the US.
Damian Martin is the current captain of the Wildcats. He remembers the legend that was Bryant and recalls the time when the American superstar basketballer lined up against the Boomers at the Olympics.