Daddy daughter time with a twist… and a spin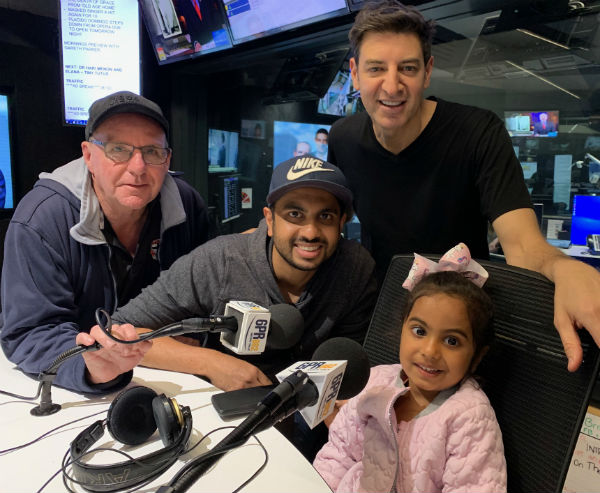 Daddies are being encouraged to be more involved with their daughters' interests and do dancing classes together.
Tiny Tutus has invited their young ballerina's to invite their dads along to some classes and prepare for a performance at the Daddy Daughter Recital in December.
Dr Hari Menon will be joining his three-year-old daughter, Elana, in the classes and told Steve and Baz it's great to get involved in something a little different from the norm.
"Personally, I want that interaction with her to be involved with something which I guess traditionally dad's aren't," Dr Menon says.
"I think I'll enjoy it as much as she does."
Click PLAY to hear the full interview.