Cyclists could soon be allowed to cycle on footpaths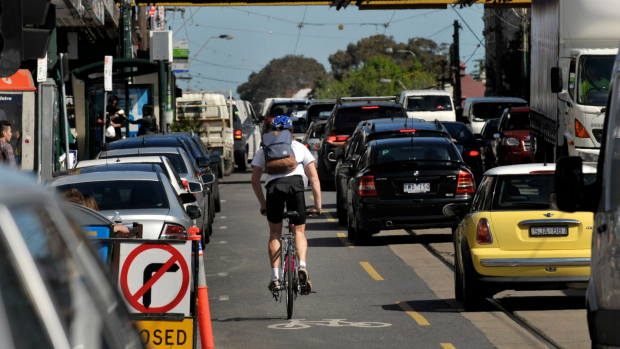 Cycling advocates are meeting with the State Government today – where they'll express their support for allowing cyclists to ride on footpaths.
Currently only kids under 12 can legally ride a bicycle on footpaths in WA, the government is looking at relaxing that regulation.
Bicycling WA's Jeremy Murray told Gary Adshead it would be better for cyclists and motorists.