Cyclist slams attitudes of drivers and pedestrians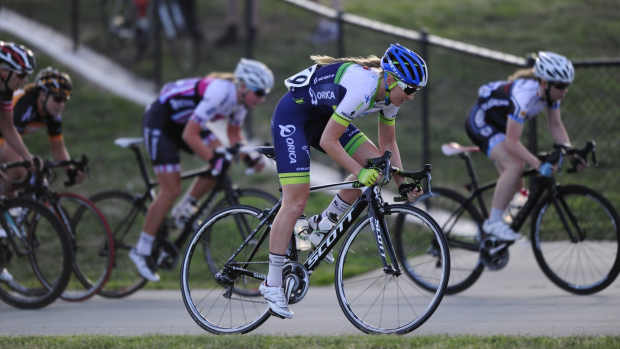 A suggestion made by radio host Gary Adshead that perhaps a speed limit needs to applied to cyclepaths has outraged one Perth cyclist who told Gary that he was 'damned if he did and damned if he didn't' when it came to cycling in Perth.
Les rang to say he was treated equally bad by motorists and pedestrians when he cycled because motorists abused him for travelling too slowly and pedestrians cursed him for riding too fast.
"I get called a parasite and run off the road when I ride on the road" he told Gary "If I go on the road I will die! Where am I meant to ride?"
The Auditor General has announced he will investigate the appropriateness of Perth's cyclepaths.