Cyclist 'I just flew over the car'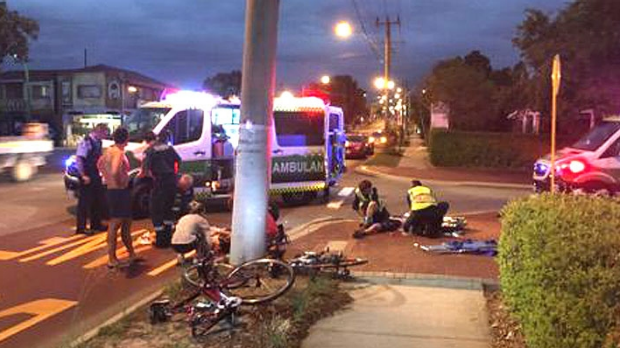 Jason Rhine and his friend were involved in a hit-and-run in the early hours of this morning in Perth.
The two cyclists 't-boned' the car which stopped for a short time before driving off without giving any details to the cyclists.
Police are currently searching for the driver.
Listen to the full interview here…