Cyborgs walk among us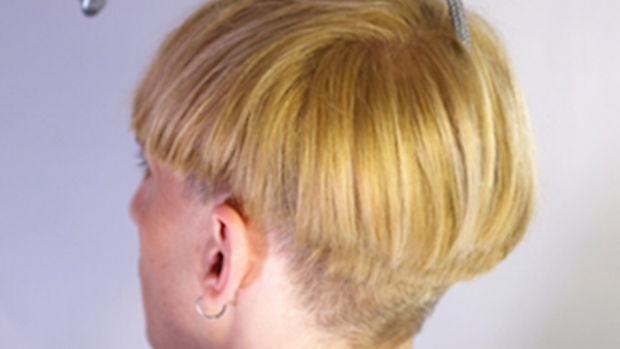 Meet Neil Harbisson, the contemporary artist blurring the line between man and machine.
He has an antenna implanted into his skull which he said allowed him to 'hear' colours and experience the world around him in different ways.
'Colours are light frequencies and sounds are audio frequencies so with a chip you can actually transpose light frequencies to sound frequencies and that's what the antenna implant allows me to do, to hear the sounds frequencies of the colours around us,' he said.
'The more senses we have, the more we will be able to perceive reality. It's through our senses that we gain knowledge, so the more senses we have, the more knowledge we'll have about reality so I think it's important to try to extend our senses to at least the level of other animal species.'
Mr Harbisson made history in 2004 when he was recognised by the British government as the first human cyborg.
In recent years, he co-founded The Cyborg Foundation – an organisation which promotes the use of cybernetics as body parts – and made a public presentation at Curtin University on Monday which gave an insight into his extraordinary life.
Listen to the full interview on Perth Tonight with Chris Ilsley: