Cyber Monday effect: November now the biggest shopping month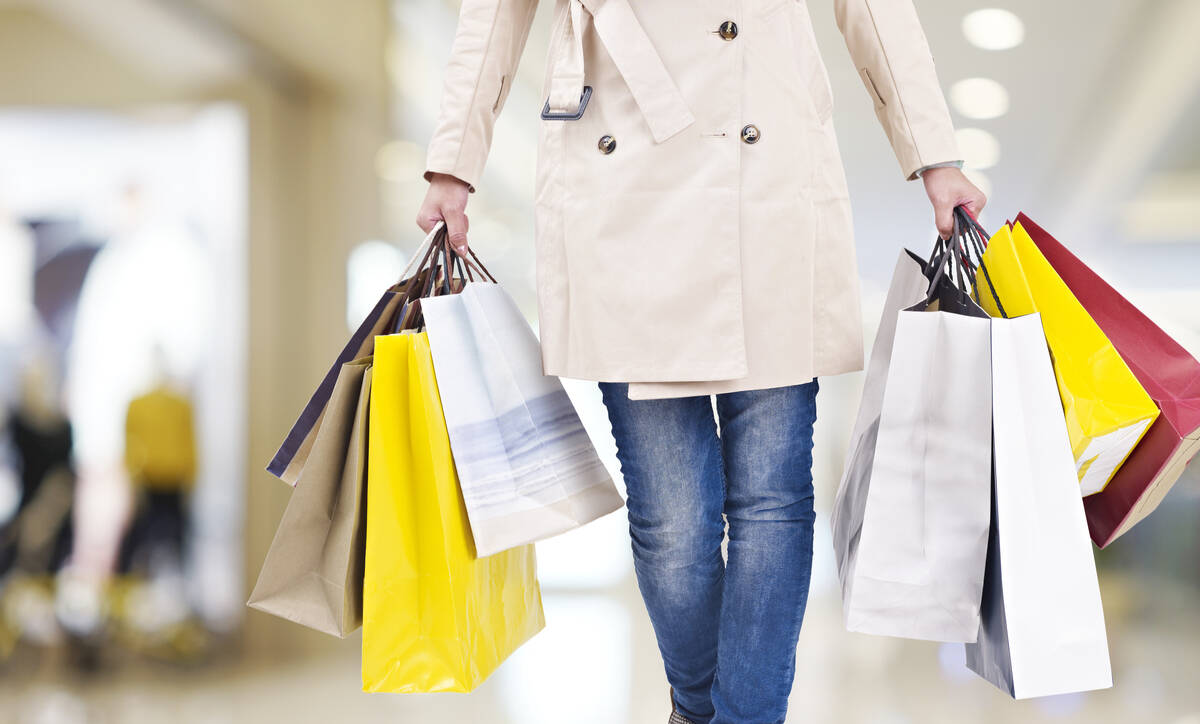 November is now the biggest shopping month for Australians, as retailers push the concept of 'Cyber Monday'.
The event is derived from the 'Black Friday' retail event in the US – the Friday after Thanksgiving which marks the beginning of the Christmas shopping period.
Chief Industry Affairs Officer at the Australian Retail Association Fleur Brown told Gareth Parker the event has been embraced by Australians.
"Certainly the last … three to five years it's really just grown enormously within Australia," she said on 6PR Breakfast.
"It's now traditionally embedded into the November shopping experience, it's made November the biggest shopping month of the year in Australia.
"So not to be underestimated."
Image: iStock by Getty