Customer forced to sign waiver for doggie bag at George Calombaris restaurant Hellenic Republic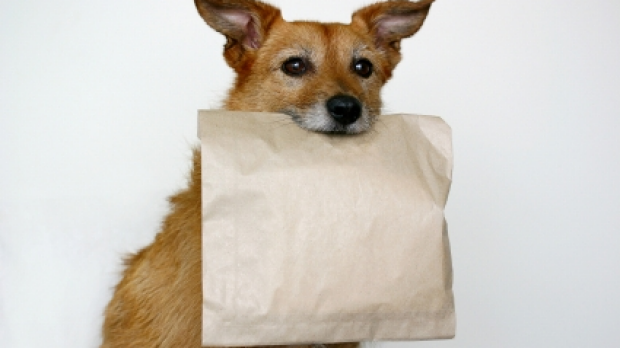 Are the days of the doggie bag over?
Legally speaking, according to Melbourne lawyer John Cain, it's been over for some time.
This gastronomical dilemma originated after a diner at George Calombaris' Melbourne eatery 'Hellenic Republic' was presented with a waiver to sign after requesting a 'doggie bag' to take the remainder of his meal home.
Mr Cain says that while the waiver wouldn't protect the restaurant from any legal action it was a sign that restaurant attitudes toward the 'doggie bag' were changing.
The Melbourne silk told Steve and Basil the restaurant has the right to refuse a doggie bag to a patron.
"one of the conditions of entering that contract is to consume the food on the premises. It doesn't become yours in all circumstances, it becomes yours to consume on the premises."