'Culture of fear and shame around food': Lunchbox worries in schools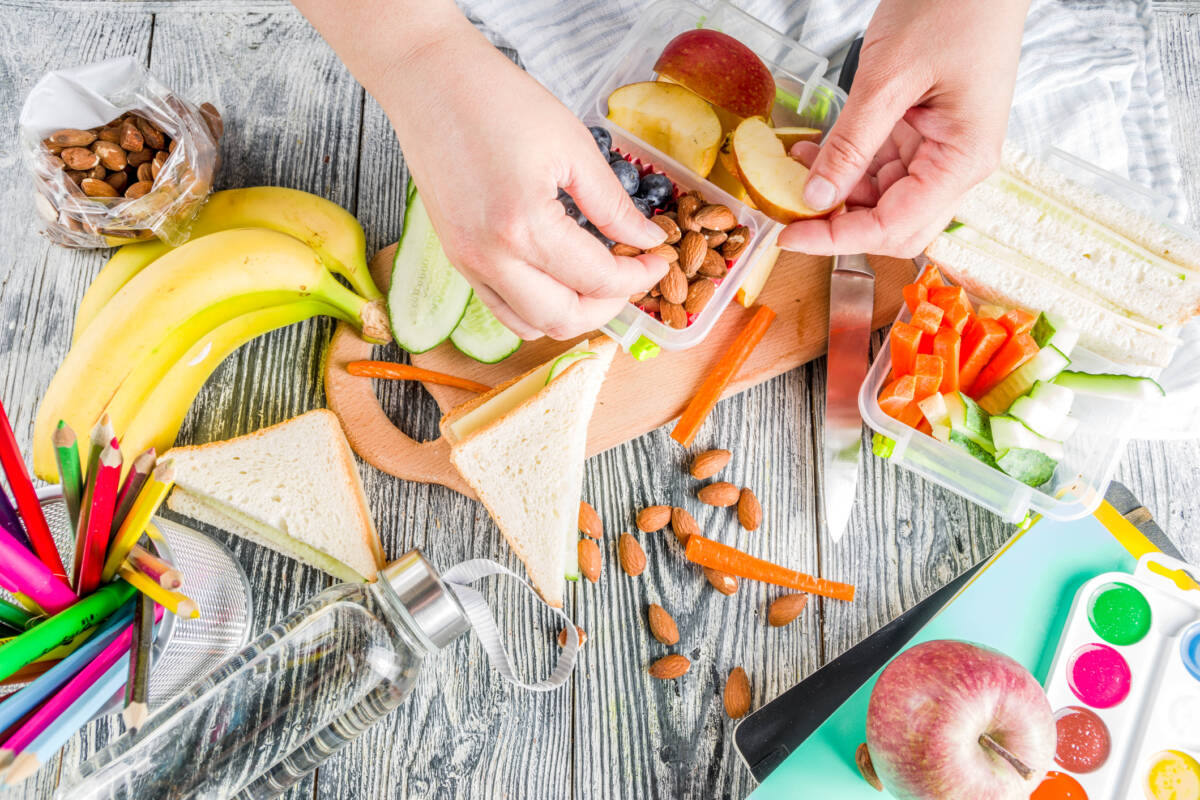 Healthy food experts and dieticians are worried that the increasing number of schools adopting healthy lunchbox strategies could be dangerous. 
Dr Kyla Smith, a paediatric dietitian, told Perth Live host Oliver Peterson that it should be more straightforward for parents and students.
"We're creating a bit of a culture of fear and shame around food instead of just letting them eat their lunch," she said.
Dr Smith says that children should be encouraged to listen to their bodies on what they should eat.
"I think we're using rules that are very black and white, but food isn't black and white. Are we calling an apple muffin a good food or a bad food," she said.
"My real problem (is) that we're assigning these labels to food based on no real guidelines."
Press PLAY to hear the full chat on why lunchbox policies could be harmful in the future.