Crows ready for SCG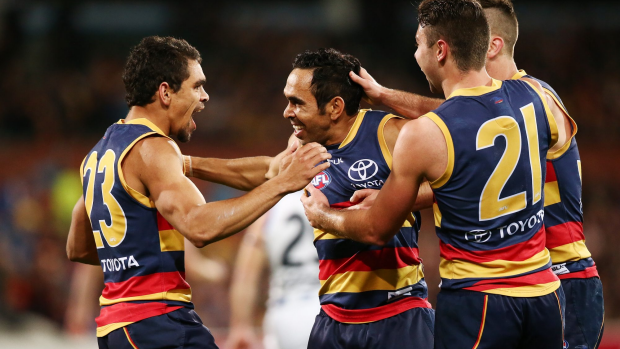 Adelaide coach Don Pyke says his team will be prepared for the shorter and wider SCG ground this weekend against the Swans.
The SCG is just 155.5m long and 136m wide while the Crows home ground the Adelaide oval is 12m longer and 13m narrower.
The Crows have become renowned in 2016 for their forward's ability to get out the back and score by running into an empty forward fifty.
'We've acknowledged that, we done a little bit of work on what it looks like in terms of sides that have played well there,' Pyke
'You make a couple of minor tweaks but fundamentally you play the same.'
Listen: