Criticism over prime waterfront hotel linked to Twiggy Forrest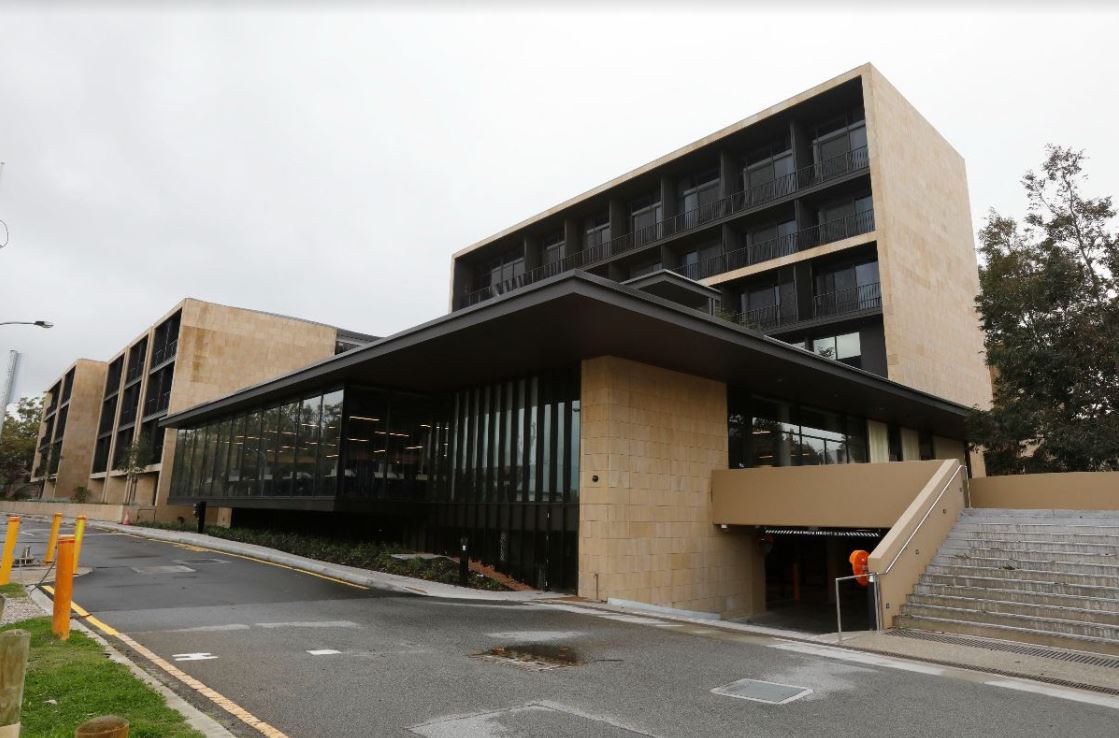 A liquor licence application for an Andrew Forrest-linked waterfront hotel on Hackett Drive dubbed Forrest on Swan in front of the University of WA has been panned because it was originally announced as accommodation for visiting academics.
City of Perth Western Residents Association president Anna Vanderbom said the controversial $35 million, 66-room complex in Crawley (above) was originally promoted as residences for "scholars and fellows".
"We would've thought that UWA would've learnt from the past, the university is about learning. If they went into history they would see that John Forrest, our first premier, was very supportive of respecting public space like Kings Park, without building it," she told Liam Bartlett on 6PR Mornings.
"For his heir (Andrew Forrest) to take no interest in the river and it's protection is unbelievable… he's not following the tradition."
Warwick Lavis, owner of the nearby Matilda Bay tearooms and restaurant and Bayside Kitchen, was highly critical of the way UWA handled the issue.
Stuart Sloss, Commodore at the Perth Dinghy Sailing Club, inferred that Mr Forrest wanted to to try and buy them out.
LISTEN 👇 to how the development has changed tact