Criminal prosecutor calls for overhaul of sex education in Australia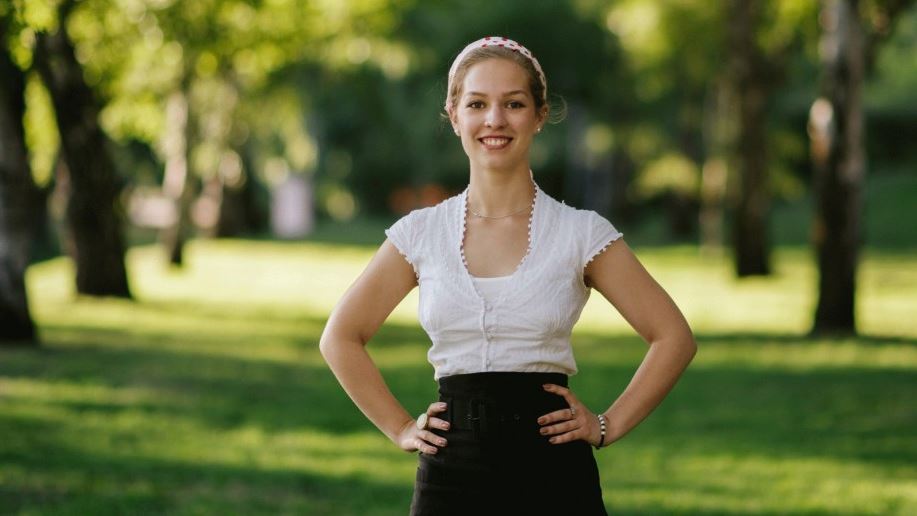 A criminal prosecutor is calling for sex education in Australian schools to be overhauled to stop a "conveyor belt" of assault cases facing the courts.
Katrina Marson, a senior prosecutor in the sexual offences unit at the ACT Department of Public Prosecutions, says better education will help prevent crimes before they occur.
In her new book Legitimate Sexpectations, Marson relays how the Netherlands is the world leader in what education should include, saying it is incorporated into the curriculum early and involved learning how to recognise certain feelings and how to respond to them.
"There are a lot of jurisdictions doing this right… but what we don't have in Australia is the consistency that we have seen overseas," she told Liam Bartlett on 6PR Mornings.
"But of the places I visited, the Netherlands and Germany are really instructive examples, because of the way they have built it into their education and health infrastructure.
"So they actually see it as a public health measure and they have embedded it into their health departments, education departments, to ensure so many of their young people are guaranteed comprehensive relationships and sexuality education."
LISTEN 👇 to how Australia can get better at sex education