Crime Stoppers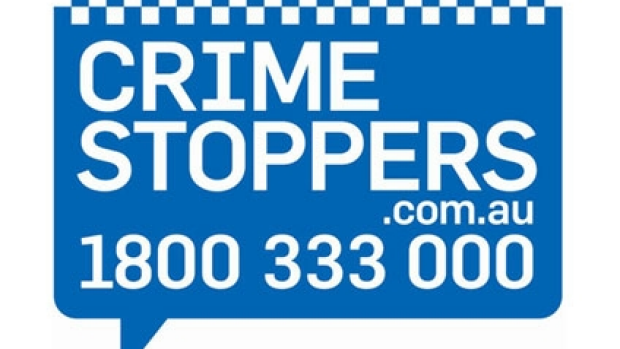 The Crime Stoppers operation call centre is a telephone hotline for members of the community to provide anonymous information about criminal activity. This information is analysed and allocated to the most appropriate Police group to respond to, or use it to assist with investigations.
The principal reason for the success of Crime Stoppers is simply that the calls to the hotline are anonymous. However, callers to Crime Stoppers can still provide their personal contact details, and this information is treated as strictly confidential. Rewards of up to $1000 cash are available where information leads to an arrest.
Members of the community are also encouraged to report online by visiting www.wa.crimestoppers.com.au
In Western Australia there are over 30,000 calls each year to the Crime Stoppers Hotline: 1800 333 000
Operating throughout Australia, Crime Stoppers has been an integral part of policing with the information gathered and supplied by the community essential to crime fighting and crime prevention.