'Creepy, homophobic, horrific': George Lazenby's Perth Concert Hall interview shocks audience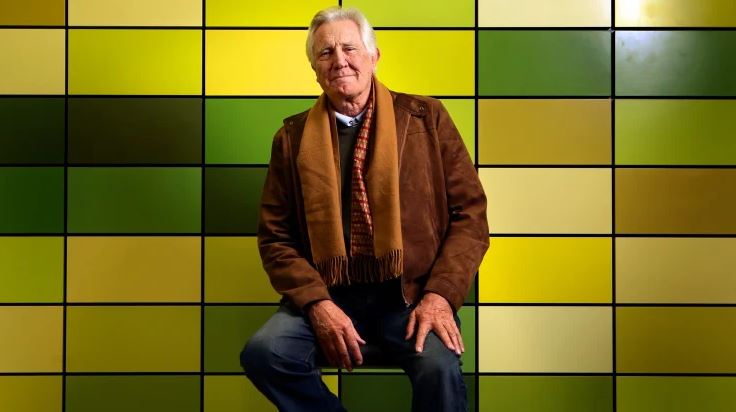 A Perth music lover has called Australian actor George Lazenby's appearance at a Perth Concern Hall event on the weekend "creepy" and "horrific" and claimed his sleazy anecdotes will likely have triggered responses in any sexual assault victims in the audience.
Lazenby, whose one-off James Bond 007 performance in On Her Majesty's Secret Service was his only acting credit of note, was a guest at The Music of James Bond event at Perth Concert Hall this weekend, promoting the show on Liam Bartlett's program on Friday. He's since been dumped by promoter Concertworks for the Melbourne leg.
A listener on The Catch-Up with Mark Gibson on Sunday said the 83-year-old's interview on stage on Saturday "disgusting, there's no two ways about it".
Tap PLAY below to hear her describe his "horrific" comments
"He spent all of the interview just talking basically about his sexual conquests, he was homophobic, he swore, he certainly wasn't talking about his Bond movies, he downplayed the Queen, a day after she died.
"At one point he named an Australian cricketer whose daughter he was chasing and he said he dragged the daughter out of the pub and put her in the car in London, which is horrific … he named women he had slept with, and there were children in the audience, and a lot families who had brought their kids probably to their first classical music concert."
Listen to Breakfast caller Casey defend Lazenby's comments on Saturday