Credit Cards cut as shoppers turn to After Pay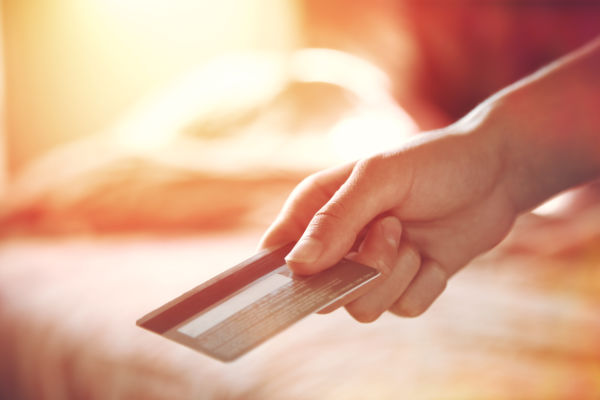 A new report reveals Australians are ditching their credit cards, with 1.8 million Australians opting for "buy now, pay later" schemes over the past four years.
"Think of it as a modern version of lay-by" says the CEO of Illion Australia, Simon Bligh.
Steve and Baz asked the 6PR listeners when they cut up their credit cards.
Click PLAY to hear the full segment.