Credit card interest rates too high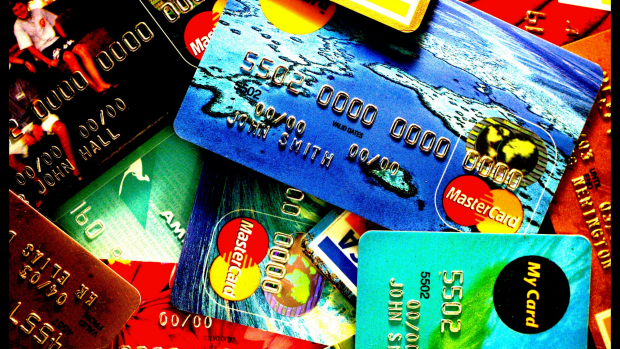 Credit card interest rates are at a staggering 20 per cent compared with the Reserve Bank of Australia's interest rate set at 2 per cent.
Unsecured lending including credit cards have expanded the most since the financial crisis. Money Magazine Editor Effie Zahos says difference between the cash rate and what rate the banks charge is ridiculous.