COVID vaccination not mandatory to enter aged care facilities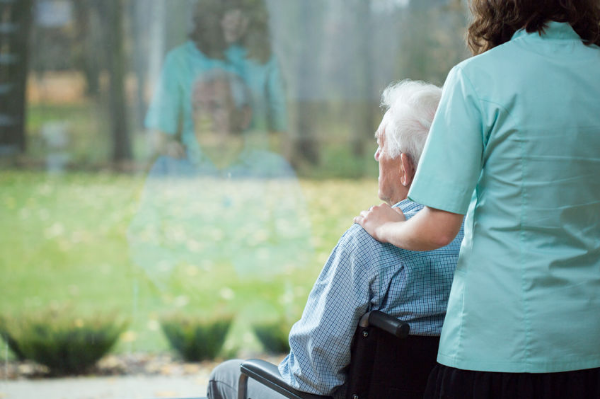 A COVID vaccination is currently not mandatory to enter aged care facilities around the country, despite centres requiring an influenza shot.
Federal Minister for Senior Australians and Aged Care Services, Richard Colbeck, says mandates are not necessary.
"It does vary around the country but it's not a mandate for visitors. There are mandates and there have been mandates for all staff to be vaccinated," he said.
Mr Colbeck says there are other measures in place for visitors to enter the aged care facilities.
"All visitors and staff must wear a mask. There's no limitation on the number of visitors in Western Australia and it may also be that aged care providers have their own mitigation strategies in place," he told Perth LIVE.
A statement made by WA Health says the federal government is responsible for aged care sites and the state government for staff – including workers, contractors and delivery drivers.
Press PLAY to hear the full story