COVID audit: Privacy concerns emerge around WA Health's COVID tracing system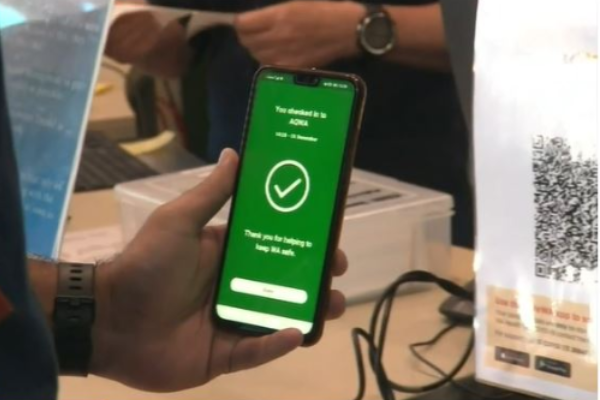 An audit of WA Health's contact tracing processes has found severe privacy concerns over who could access users' information and how long it was being kept.
WA Auditor-General Caroline Spencer and her team have been examining the state's pandemic response while auditing the financial statements and KPIs of government departments.
Caroline Spencer told Perth Live host Oliver Peterson that there were worrying issues around the security behind the data of WA Health's Phocus contact tracing system.
"The security and privacy settings around that system which does contain our very highly sensitive personal and medical information," she explained.
"One of the main concerns is lack of access logs and monitoring which means WA Health doesn't know if our personal information (or) our sensitive medical information has been accessed inappropriately or altered,
"It's not being protected to the standard that people in WA should expect."
Press PLAY to hear more about the audit's findings and how WA Health is addressing these conclusions.