COVID-19 cash trends emerge as traditional banking methods decline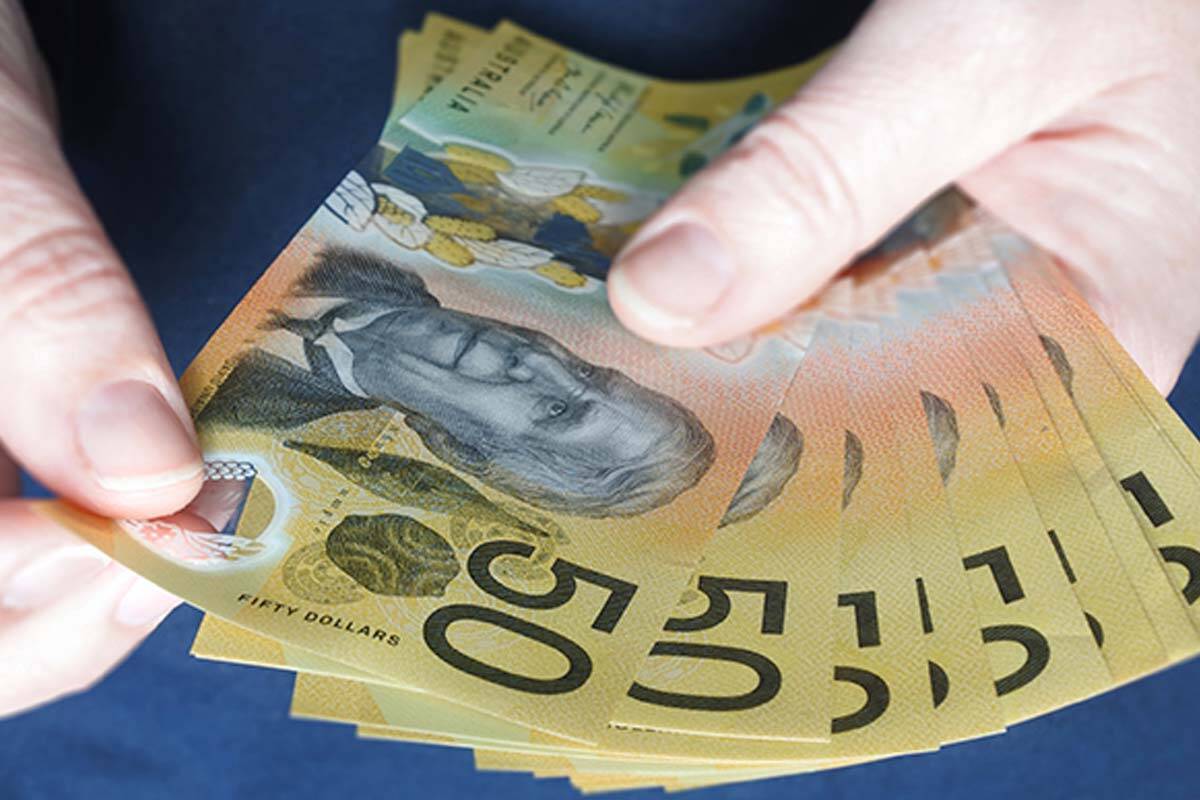 Economic uncertainty and low interest rates, along with the inability to use it due to lockdowns, have been listed as reasons why more Australians have cash at home than they did pre-pandemic.
Despite ATMs disappearing and some businesses not accepting cash anymore, the volume and value of $50 and $100 bills is reportedly increasing.
Economist Saul Eslake told Oliver Peterson it's not surprising given people haven't been able to spend.
"Hopefully that's something that will help drive the economy when places like New South Wales and Victoria start to open up," he said.
Press PLAY below to hear Saul Eslake explain:


Photo: Getty iStock