COVID-19 cases in NZ a 'punch in the gut'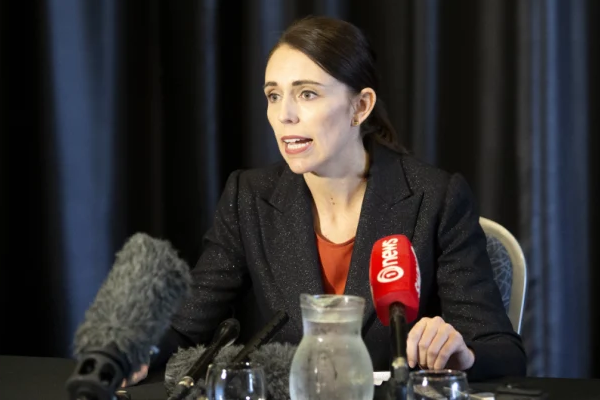 A University of Queensland virologist says new coronavirus cases being detected in New Zealand is "a punch in the gut."
Thirteen new cases of coronavirus have been diagnosed in Auckland, all linked to the original four people diagnosed with the illness this week sending the New Zealand city into lockdown.
The cases seem to be linked to a cold storage facility.
Professor Ian MacKay told Gareth Parker on Mornings that's plausible, but unlikely, as traces of the virus were found in China on packets of imported prawns from South America.