COVID-19 booster shots could be in arms within weeks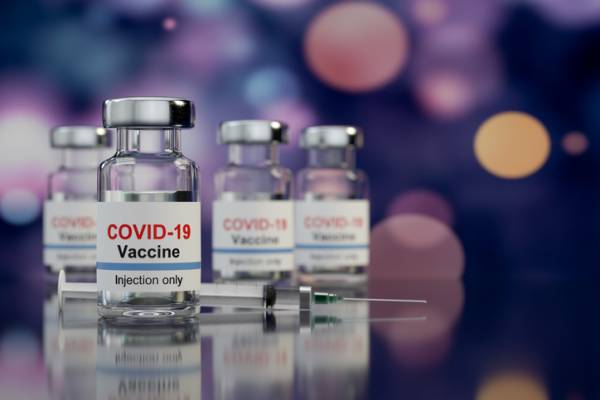 Australia could soon begin rolling out COVID booster shots, with aged Care residents and frontline workers vaccinated about six to eight months ago likely to be first in line for the injection.
The TGA will look at findings from Pfizer, which show its booster increases protection by more than 95 per cent.
"Boosters are going to be a really important part of our strategy," Dr Paul Griffin told Karl Langdon.
But the Director of Infectious diseases stressed the country doesn't have the "first dose rate high enough" to be looking at boosters just yet.
"The focus for the next few weeks has to be about getting those first doses all the way up past 80 [per cent] all across the country," said Dr Griffin.
Press PLAY to hear more about the booster shot: