COVAX-19: The protein based vaccine hoping for Australian approval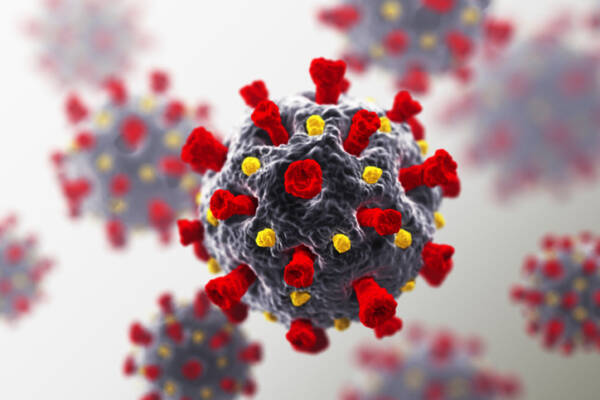 The 'COVAX-19' vaccine is going through the process of approval from the Therapeutic Goods Administration (TGA) according to it's creator Dr Nikolai Petrovsky.
Dr Petrovsky has specialised in vaccine manufacturing with his company 'Vaxine' since 2002, which has been funded by the US based National Institute of Health.
He has developed his own COVID-19 vaccine called COVAX-19, and he says it has been approved for use in Iran.
He also says he's had the jab himself.
Dr Petrovsky says "it's very different" to the other vaccines on the market.
"It's a protein based vaccine," he said on 6PR Mornings.
"Both the AstraZeneca, Pfizer and Moderna are all what we call gene based technologies, either the gene is made from MRNA – in the case of Pfizer or Moderna – or it's in a viral platform in the case of AstraZeneca.
"In our case what's being injected is not a gene, it's actually a synthetic protein, which in our case is produced in insect cells which are grown in a broth, and then we purify the protein from that.
"So it's very different in the way it behaves, for instance, when we inject the protein it stays outside of the cells in the body, and stimulates the immune system.
Press PLAY to hear more from Dr Petrovsky below 
Image: iStock by Getty