Court stalls turn-back policy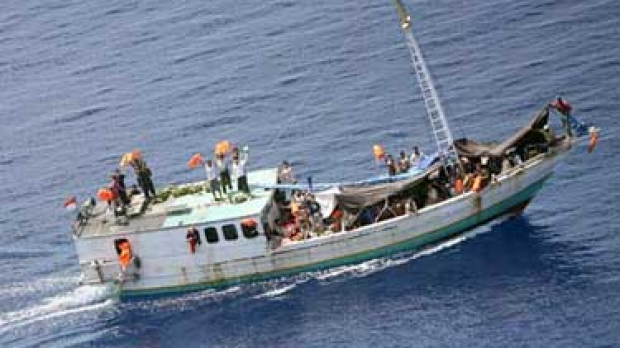 A High Court injunction has prevented the return of 153 asylum seekers to Sri Lankan authorities, a decision that could have massive ramifications for the Government's turn-back policy.
Tim McMillan spoke to Human Rights Commissioner Tim Wilson about the decision and Australia's Human Rights failures. 
Wilson believes that while the government's turn-back policy is highly unorthodox, the debate now lies with how the government's screening process is being carried out and if it fits within Human Rights parameters.
'The broader issue is us as a country and the national conversation we've gone through over the past six or seven years…' he said.
'there are consequences of people arriving by boat, there are consequences if we just allow them to arrive and build up in detention centers,
'there are consequences if we don't allow people to arrive by boat and those are the things we're seeing now and no matter which way we go now we're going to have problems… we have to be comfortable as a country with where we're heading.'
Have your say, should the Abbott Government continue their turn-back policy?
Stay up to date on breaking news with 6PR on Twitter