Couple beaten unconscious by teen thugs in Clarkson 'disgusted' by Police response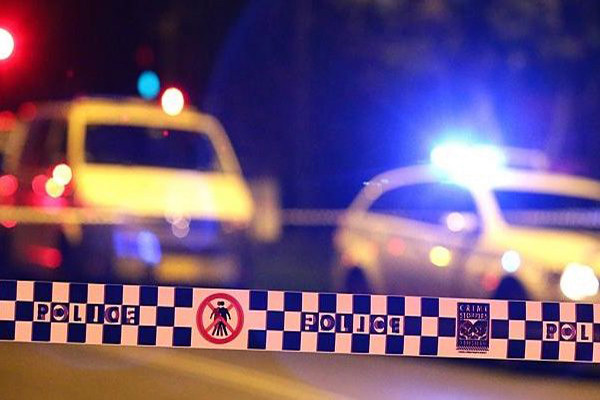 A couple beaten unconscious by a group of youths in Clarkson three weeks ago says they are "disgusted" by the police response.
Craig and his wife Shelly were on their way home from a night out in Clarkson on Saturday, July 24 when they were set upon.
Only 500 metres from their home, the couple attempted to cut through a park when they were surrounded by the group.
They then began to taunt Craig before punching him in the back of the head.
Craig says the group also assaulted his wife, who had to be resuscitated by a friend who stepped in.
"It was just a horrible event, unprovoked, and I wouldn't wish it on anyone basically," he said.
Craig says he was able to obtain videos posted to social media of the attack and send them into police.
"We've gone in and done statements, but the key witness who was our friend who actually managed to stop the attack, hasn't been called in by the police and we haven't heard anything at all.
"When I did call (the police) I found out one of the kids was flying out the following Friday to Scotland … I did try and get the police to stop that kid from flying, and they basically turned around to me and said 'that would involve the border security and federal police and it's not like they've killed anyone is it'.
"That's exactly what the police officer said to me and that was the last communication I've had with the police so far."
Craig says he feels let down by the response.
"Basically we've had no support from them, the community has been great in their support, but the police, nothing, not a word, it's like we don't matter."
WA Police have been contacted for comment.
Press PLAY to hear the full interview below