Councils move to erase Harris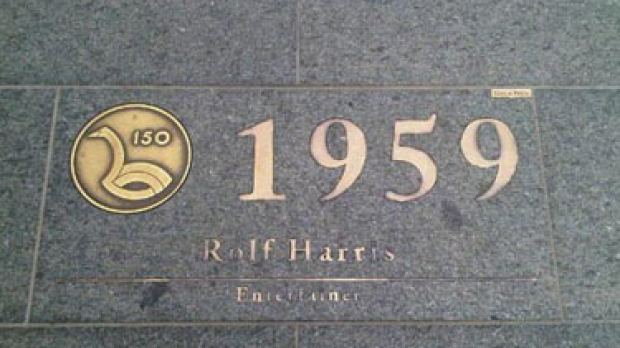 The City of Bassendean and the City of Perth are both holding meetings to discuss the removal of any plaques, statues or tributes that celebrate now convicted child sex offender Rolf Harris. Gary Adshead spoke to Mayor of Bassendean John Gangell. Should his memory be wiped from history?
Mayor of the City of Bassendean John Gangell says he personally finds the crimes Harris was convicted of so heinous that he can't image there would be any argument not to remove any memory of the man formerly remembered as the 'Boy from Bassendean' 
Perth Lord Mayor Lisa Scaffidi says there will be a meeting later this week to discuss the 'likely' removal of a plaque dedicated to Rolf Harris.
Stay up to date on breaking news with 6PR on Twitter