Council vote could spell the end for the Bayswater Sporting Club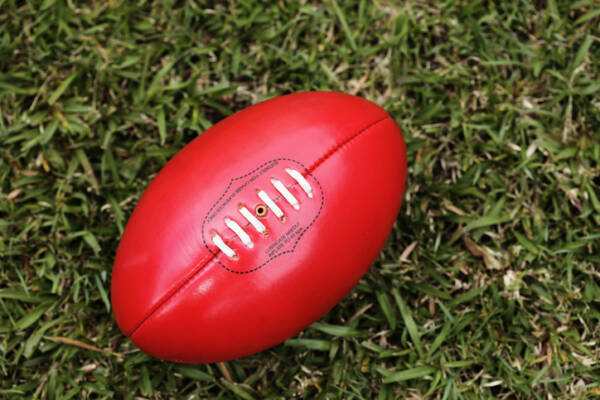 A council vote from the City of Bayswater could determine the future of the Bayswater Sporting Club which includes their football and cricket teams.
The council will meet on Tuesday where the sporting club's lease at their current premises will be considered.
President of the Bayswater Football Club, Danielle Santoro, says she doesn't know why the club is facing eviction.
"We got a tip off last Friday that the City of Bayswater had an agenda item on their next council meeting … that there was a proposed termination of our lease," she said on 6PR Breakfast.
"We tried to find out why that was, and it's actually bound by a confidentiality clause.
"So basically it was going to council vote and we couldn't find out why, so we had no idea at all."
In a statement, City of Bayswater CEO Andrew Brien said there had been a number of issues relating to anti-social behaviour since the lease was signed.
"On 1 January 2021, in good faith, the City entered into a new lease with the Bayswater Sport's Club and allocated $200,000 towards the construction of women's change rooms," part of the statement read.
"Under the terms of its lease the Club was provided with a peppercorn lease of $1 per annum, are exempt from rates and waste charges, and do not pay for electricity or water.
"Since the new lease was signed there have been a number of issues including those relating to anti- social behaviour."
Press PLAY to hear more from the Bayswater club president below 
Image: Google Maps