Council disbands volunteer Fire Brigade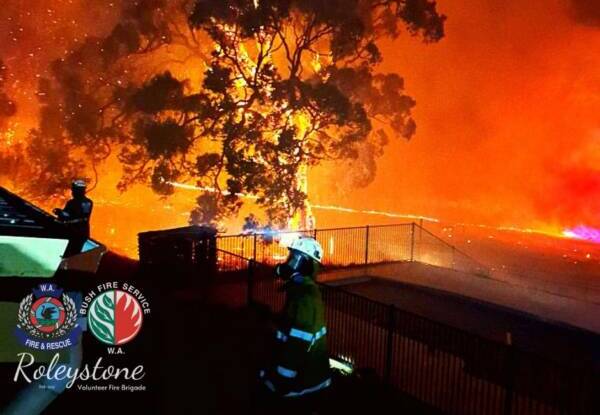 The Roleystone Volunteer Bushfire Brigade has been disbanded by the Armadale Council in favour of a new volunteer fire brigade.
Members from the brigade say problems have stemmed from having two governing bodies: the Department of Fire and Emergency Services (DFES) and the City of Armadale.
However, City of Armadale CEO Joanne Abbiss said the decision to disband were due to issues within the Brigade.
"We've been contacted by the acting captain … who was concerned and raised that there were members of the brigade who could no longer work together," she told Mark Gibson on 6PR Mornings.
"That there were Brigade members suffering from mental health issues … and that the acting captain had felt this matter had got bigger than the brigade could handle.
"And that a decision needed to be made, that DFES and the city needed to get together, and sort this out."
President of the Roleystone Volunteer Fire Brigade Richard Mons said members were "shellshocked" by the decision.
"It's been a struggle for the last three or fours years where the Brigade has sort to rid itself of a duality of governance," he said.
"We have two brigades … we respond to two sets of governances.
"Over past years the management have felt that DFES as a service provision offers a much better option for the Brigade moving forward.
"And rather than having a duality of governance, put all our eggs in one basket, and have DFES manage both Brigades."
Press PLAY to hear from Richard Mons and Joanne Abbiss below 
Image: Facebook