Council Backs Scaffidi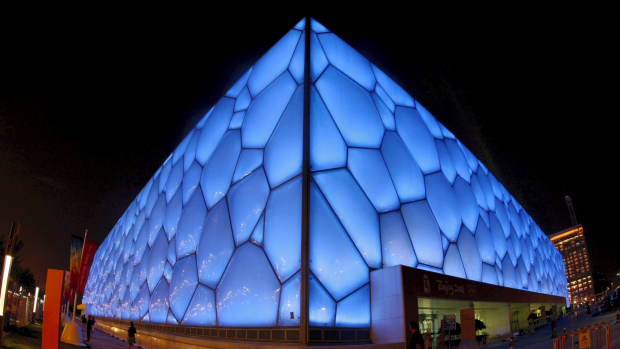 City of Perth councillors have thrown their support behind embattled Lord Mayor Lisa Scaffidi and labelled her opponent at the upcoming council election as 'arrogant'.
Deputy Lord Mayor Rob Butler says that while Mrs Scaffidi has been found guilty of serious misconduct she's been a good leader for the city.
Mr Butler said that while council supported her opponent Reece Harley when he first joined council two years ago it was their attitude he had become arrogant in his dealings with council.
He spoke with Adam Shand.