Could drones be the answer to pesky corellas in Perth?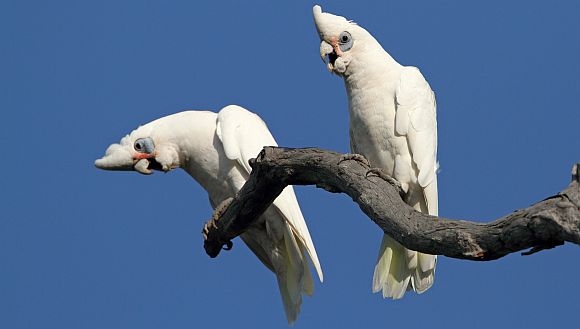 It's a sound many Perth residents have come to dread… the squawk of the corellas can mean ripped-up retic, thousands in bills to replaced destroyed electric cabling and pathways littered with tree matter after the birds tear through.
Councils around town have been exploring the idea of culling the birds in recent years but one Swanbourne resident thinks there might be another option technology is offering us.
Speaking with Gareth Parker on Mornings, Dr Jean-Paul Orsini says we need to think outside the box when it comes to corellas and options like flying drones disguised as birds of prey might be a more humane solution.
Have a listen: