Could artificial intelligence be the future of divorce?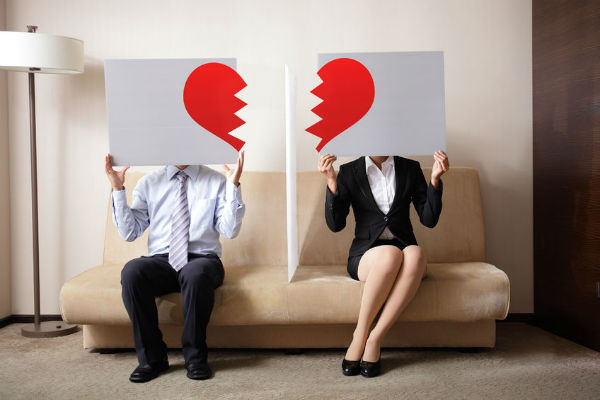 Anyone who's ever been though a voice can tell you it can be tough – but now there's an option to have your divorce issues solved by an AI.
Chris Ilsley spoke to Gabrielle Canny, the lead of a very different government initiative to help make divorce easier.
Listen to the full interview here