Cott teen labels NIMBY residents 'shameful & prejudiced' over skate park comments
A Cottesloe teenager who has long campaigned for a skate park to be built in his local area has labelled comments by residents who oppose the plan as snobbish, shameful and prejudiced.
As reported in the Shenton Park Post newspaper, residents opposing the plan to build a skate park at Grant Marine Park made comments including the idea that a skate park was a 'lower socio economic facility'. Over the weekend, signs went up in Cottesloe which suggested the skate park could bring in 'nighttime undesirable activity' and 'non resident visitors'.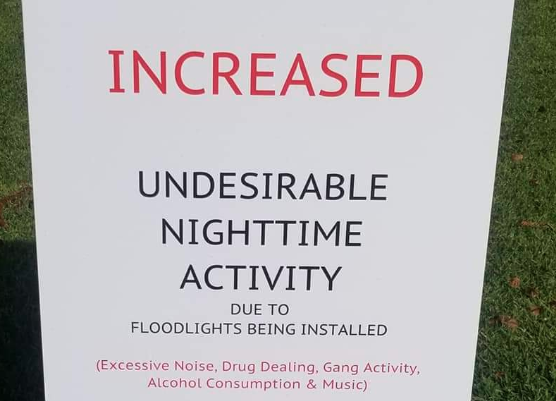 (Pic: Bell Tower Times)
Year 12 student and Cottesloe resident Isaac Yeo has slammed the comments saying they're offensive to young people and makes Cottesloe seem 'snobby'.
Listen to Isaac's comments here: